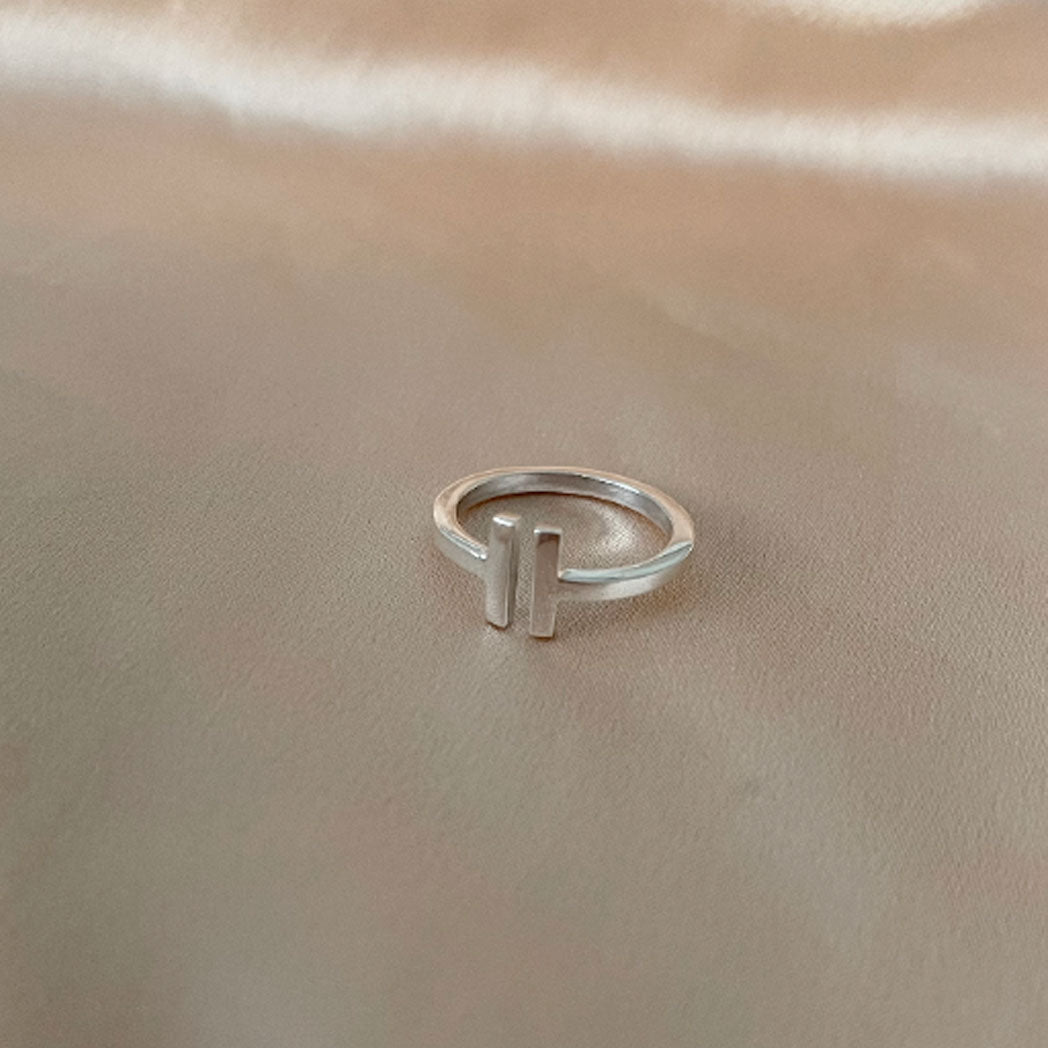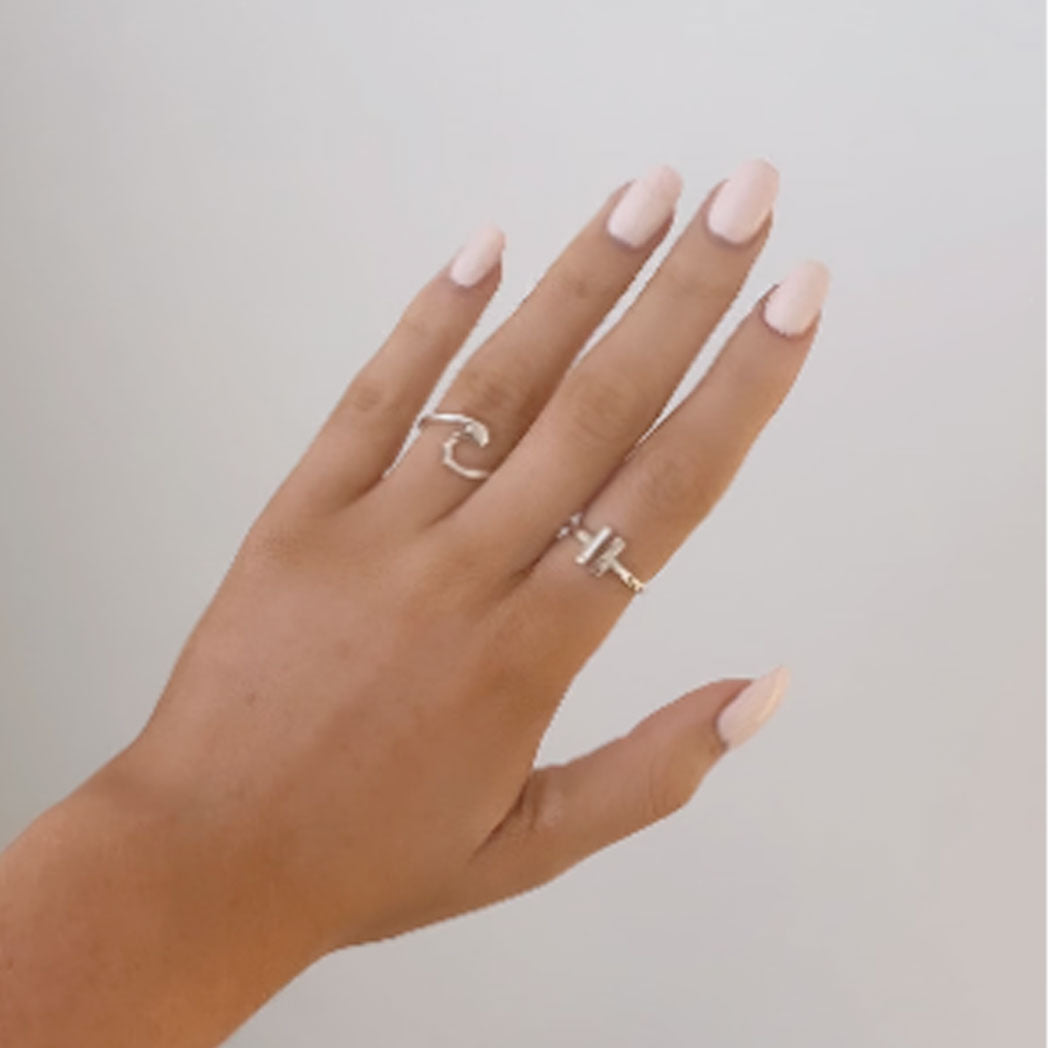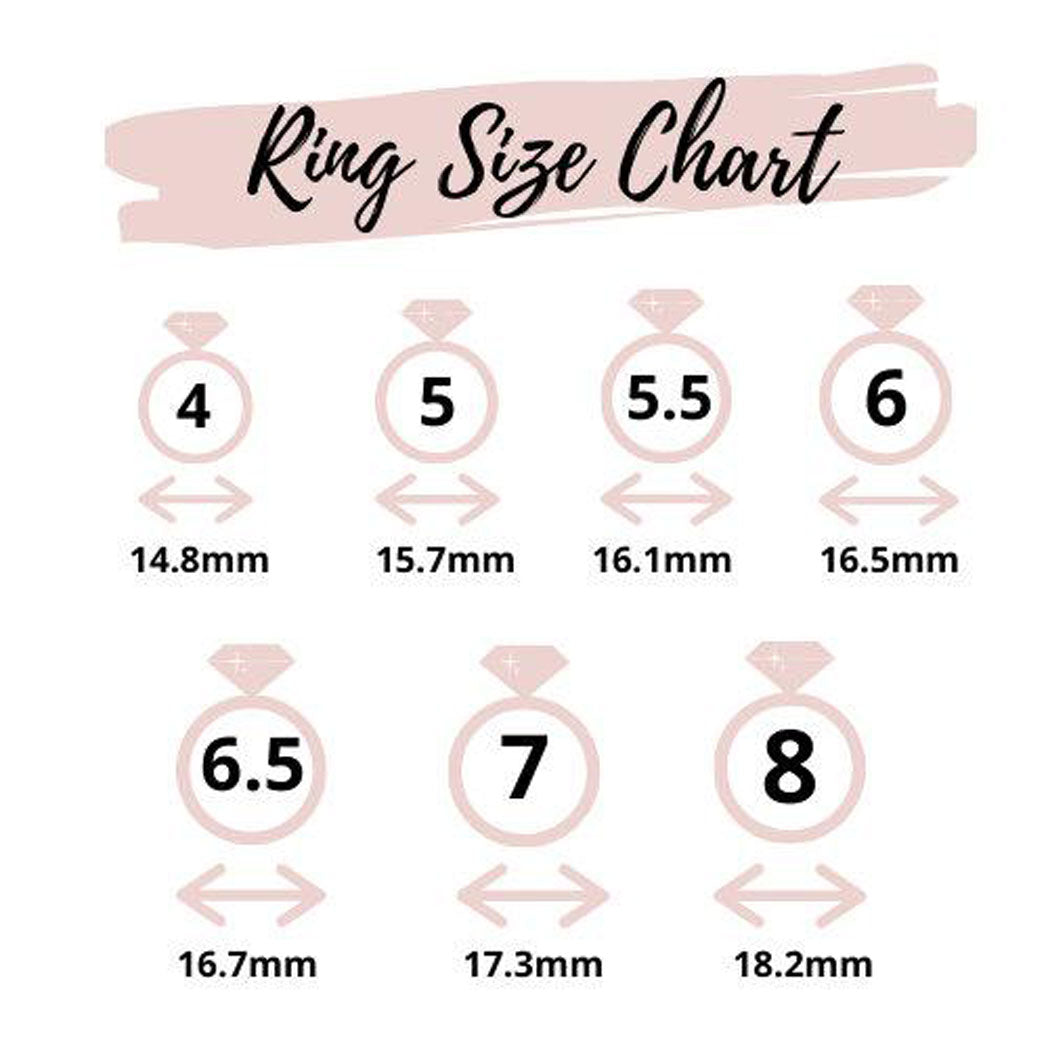 Sterling Silver T - Shape Ring
The 'OG' Sterling Silver Statement T-Shape Ring.
Each ring is handmade in sterling silver. All our pieces aim to be chic, classic and timeless pieces that are affordable and can be worn everyday. This statement ring is available in sizes 6, 7 and 8.
Sterling Silver T - Shape Ring