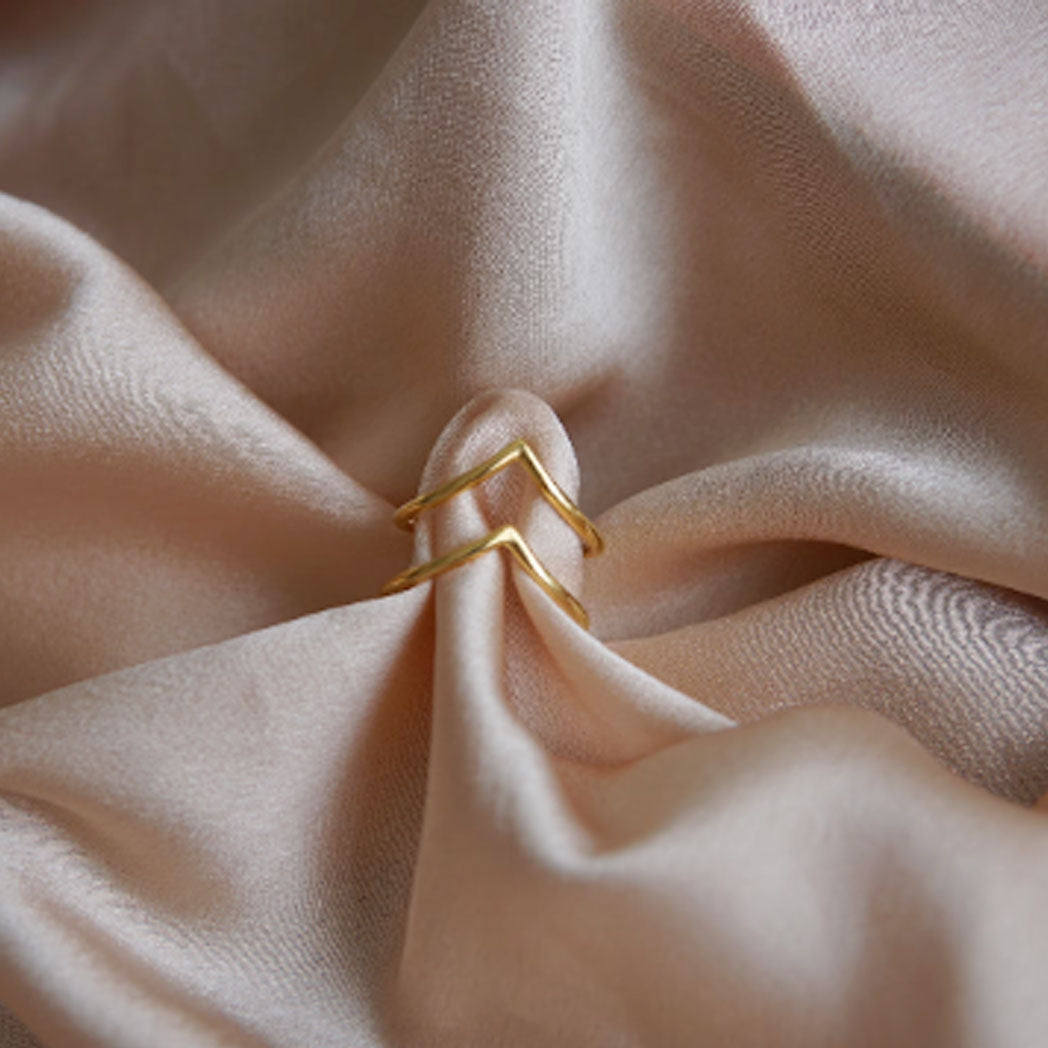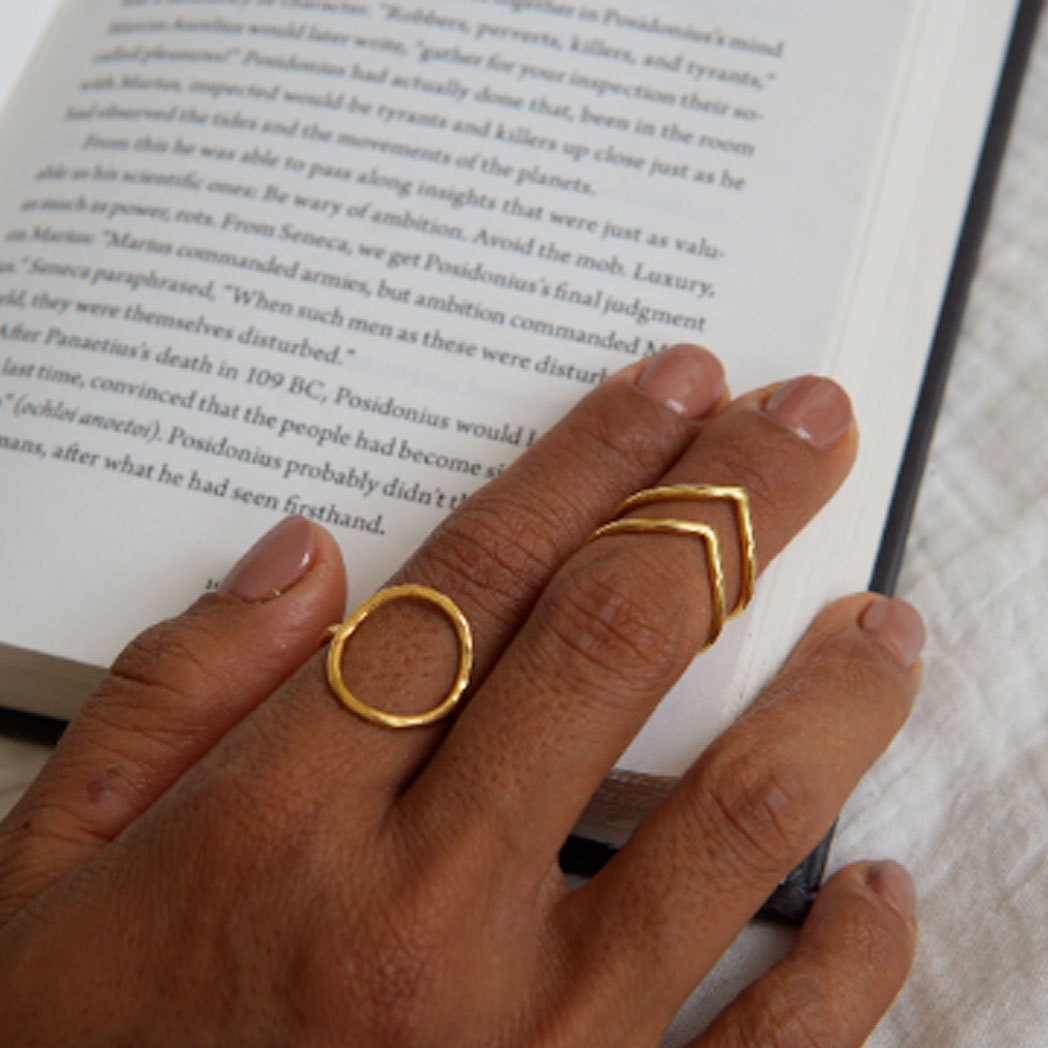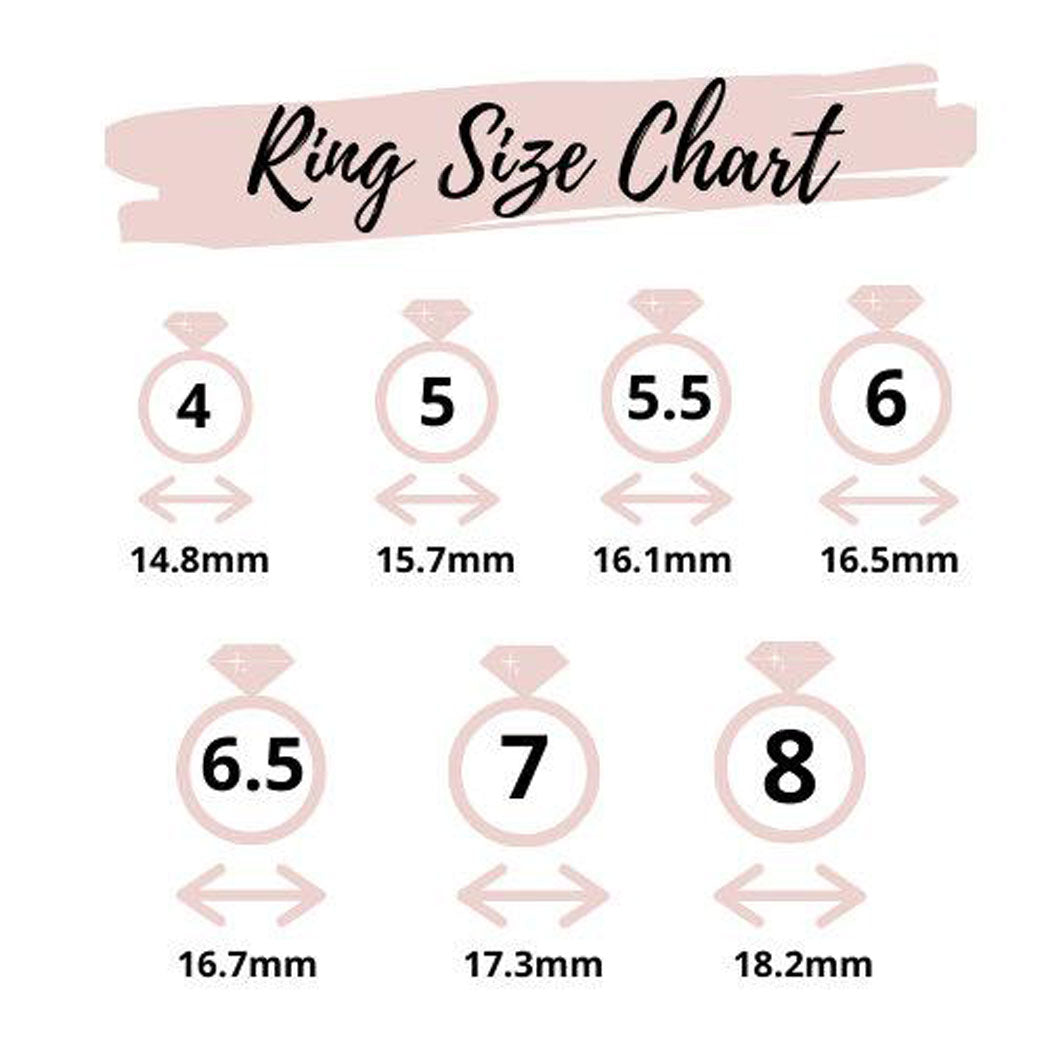 Gold Double Arrow Midi Ring
18k Gold Plated Double Arrow Midi Ring.
Each ring is handmade in sterling silver and plated with 18k gold. A thick plating of gold allows all our pieces to keep their shine and look like fine jewellery. All our pieces aim to be chic, classic and timeless pieces that are affordable and can be worn everyday. This statement ring is available in sizes 5.5, 6, 6.5 and 7. This ring is designed to be worn as a Midi Ring but can also be styled at the bottom of the finger.
Gold Double Arrow Midi Ring